A Symbol Of Resilience
The Agave
The Agave – a symbol of resilience evolving over thousands of years, representing the generations that have created legacies from its bounty. For us at Casa San Nicolas, the agave is at the heart of every story.
It Started With The Agave
Our Story
Walking into the distillery one morning, just as the agave had finished cooking, our team was struck by the incredible roasted, caramelized, sweet aromas that enveloped our senses.
Some of the most precious aromas and flavors from the agave somehow escape the bottle. So, we embarked on a journey, driven by our love for the agave, to create a new tequila. Honoring this plant in the best way we know how, by capturing these lost flavors in a bottle to share with the world.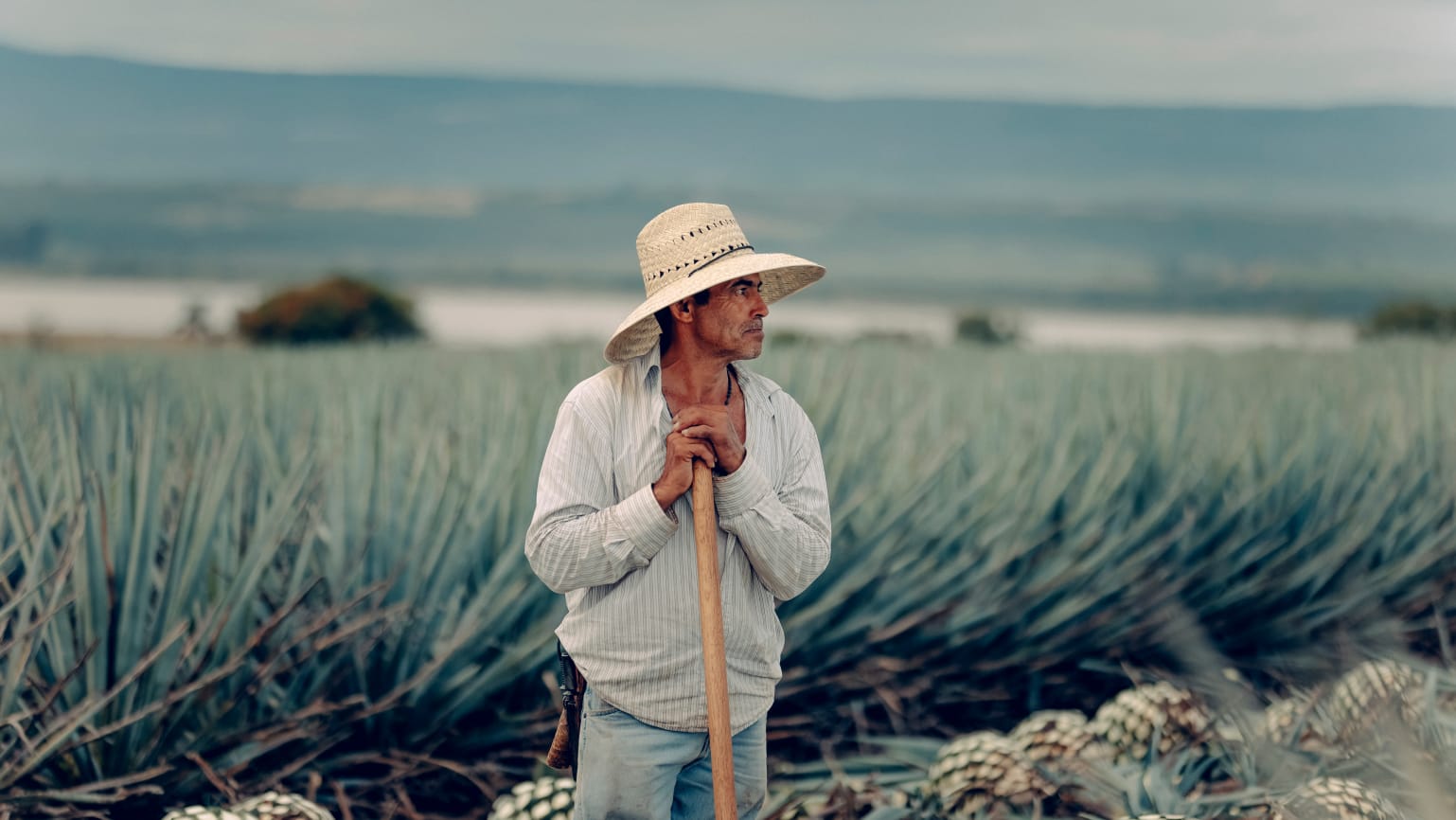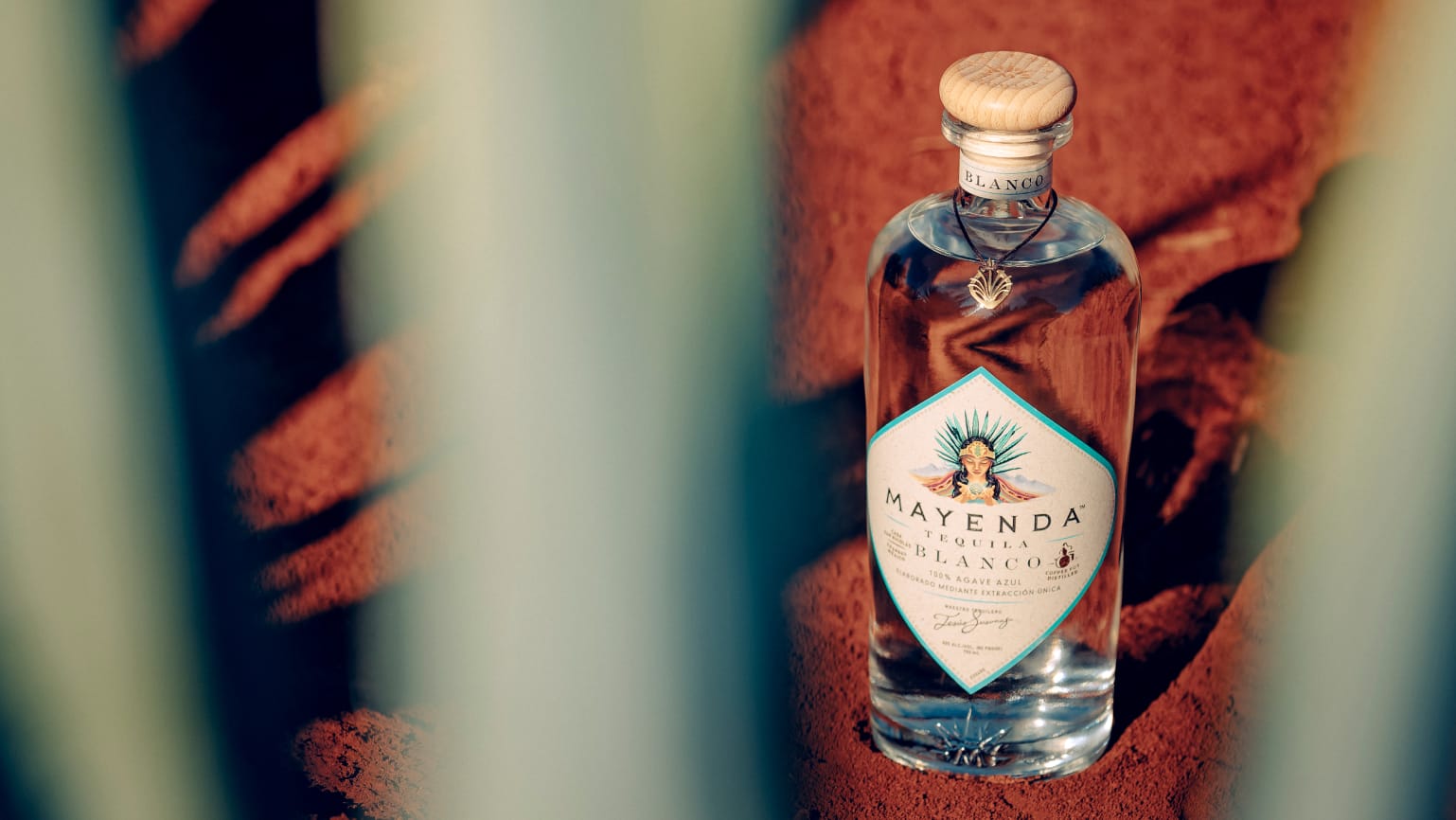 Two Extra Steps of
Craft & Care
Our Process
Our pioneering process adds two extra steps of craft and care to the production process.
Before the final distillation, we macerate the roasted piñas in our base distillate to invite the aromas and flavor of caramelized, cooked agave to our final distillate.
And we blend that with agave miel, the cherished honey of our plant. With these two extra steps, Mayenda is pioneering a new standard of tequila-making. This distinctive combination then enters our copper pot still to craft a rich, complex and elegant Blanco tequila.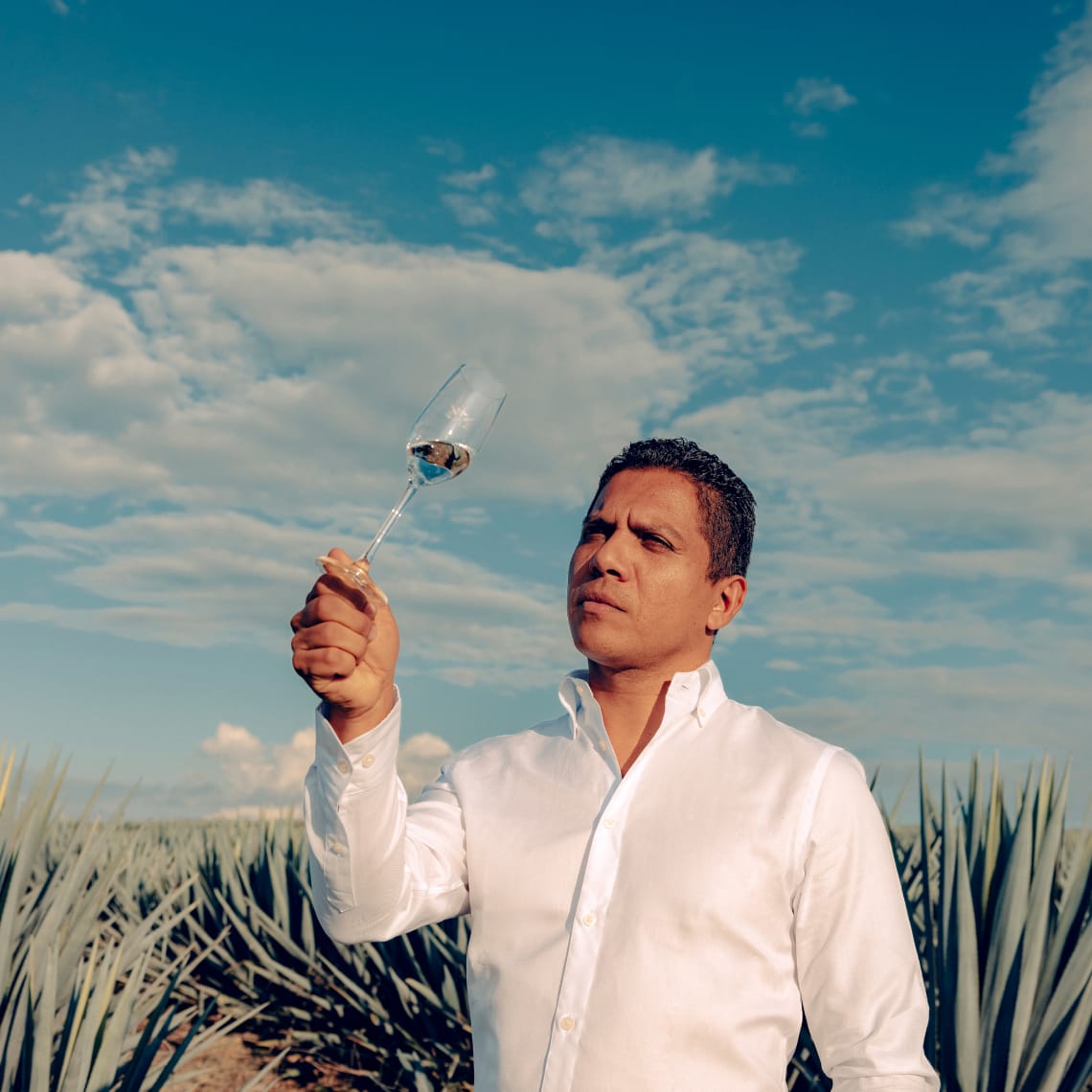 Mayenda
More Than Just A Drink
The name Mayenda is a tribute to the legend of Mayahuel, the Aztec goddess of the agave who is said to have embodied the plant. To us, Mayenda is more than just a drink. It is a way to honor and celebrate the rich history of the agave, which drives our quest to produce only the highest quality tequila.
Discover Mayenda Tequila