Summon The Lost Flavors of Agave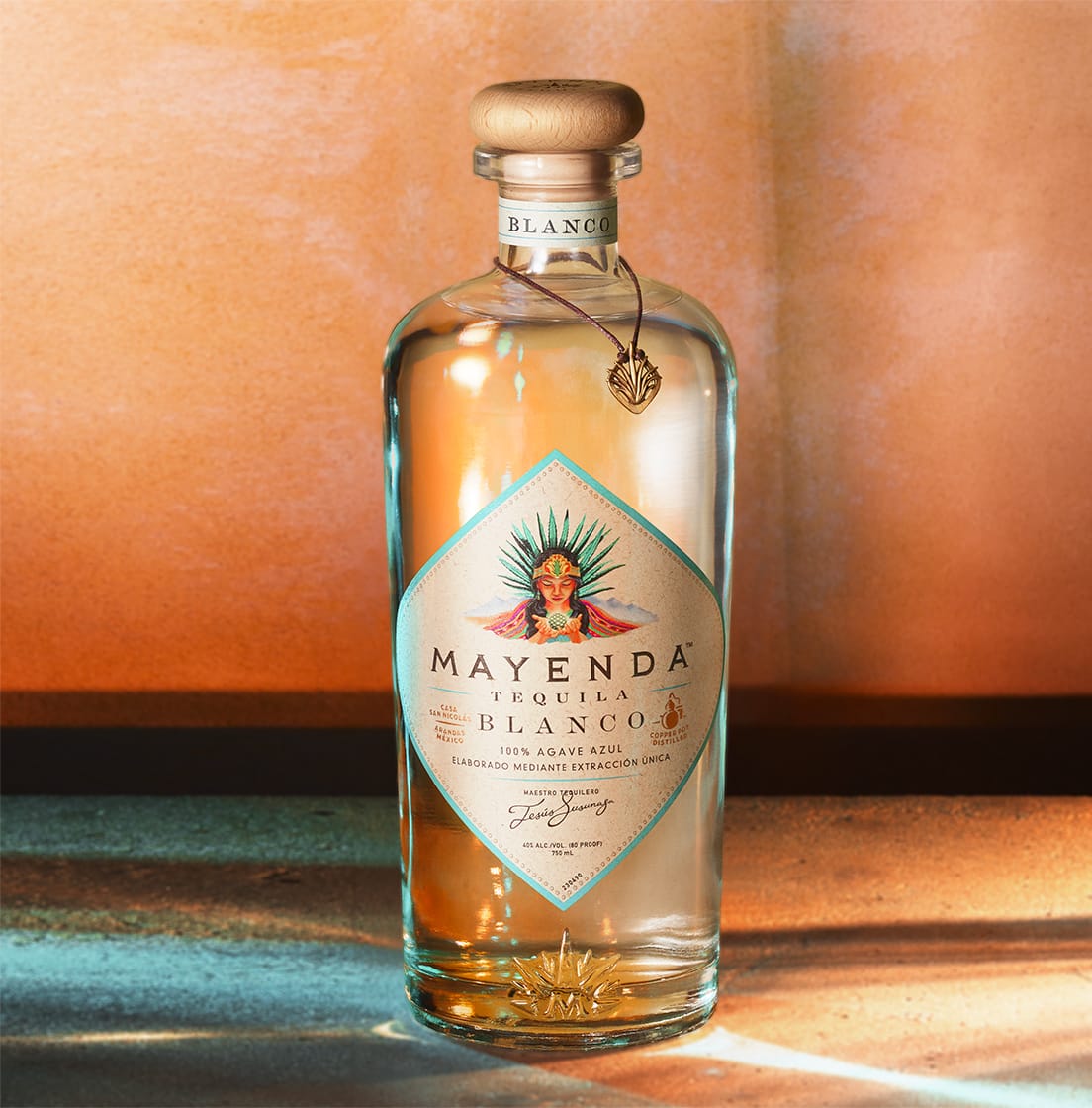 Product
Mayenda Tequila Blanco
The inaugural expression of our pioneering process and the result of our endless passion for our craft and the agave. A tequila so complex, from nose to sip, that you'll wonder if you've ever truly tasted tequila before.
Discover Mayenda Tequila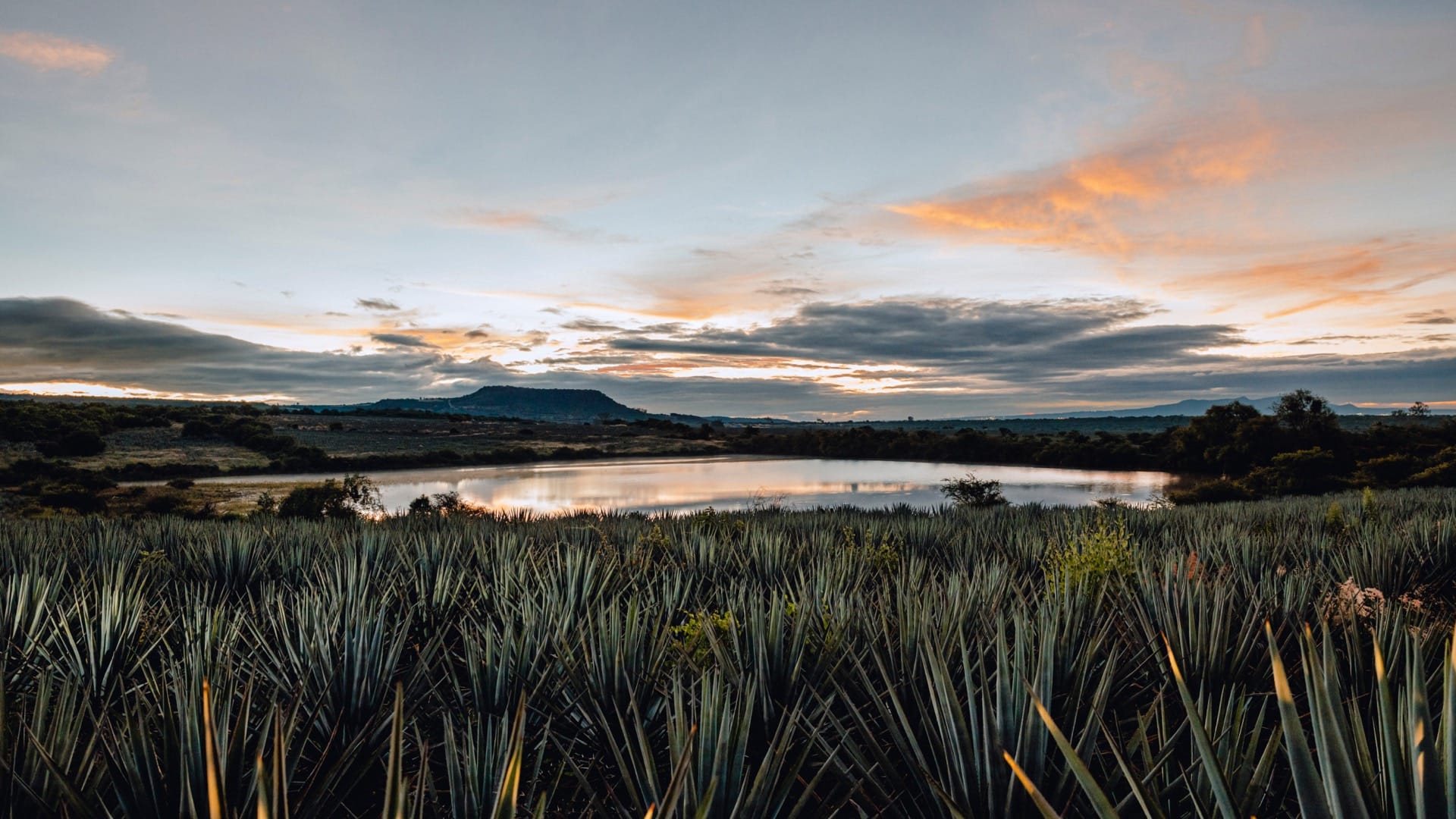 Inspired by the Agave
Our Story
For us at Casa San Nicolas, the agave is at the heart of every story. We embarked on a journey to create a new tequila that honors this plant in the best way we know how, by capturing all of its flavors in a bottle to share with the world.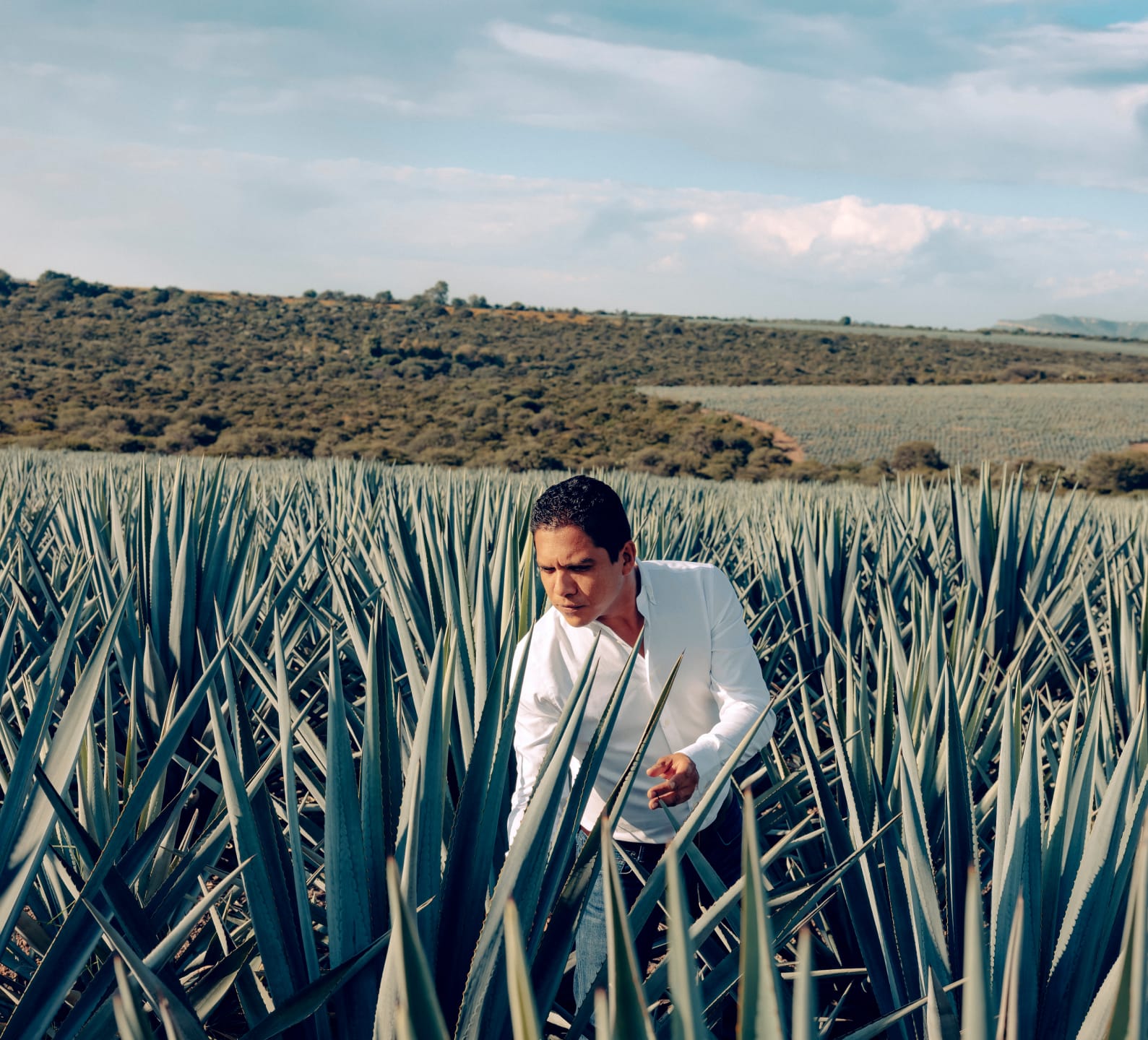 Process
Pioneering Process
Mayenda is not just another tequila, it's agave art. Our pioneering process adds two extra steps of craft and care to create a truly unique sipping experience, by relentlessly deepening our connection and use of the agave plant.
DIscover our process
Cocktails
Mayenda tequila cocktails
Mayenda Tequila is more than just a drink, it's a ritual. It is best enjoyed at room temperature as a neat serve, or in classic cocktails with a twist such as the Hibiscus Old Fashioned and the Mayenda Elevated Margarita.
Discover our cocktails
Mayenda Elevated Margarita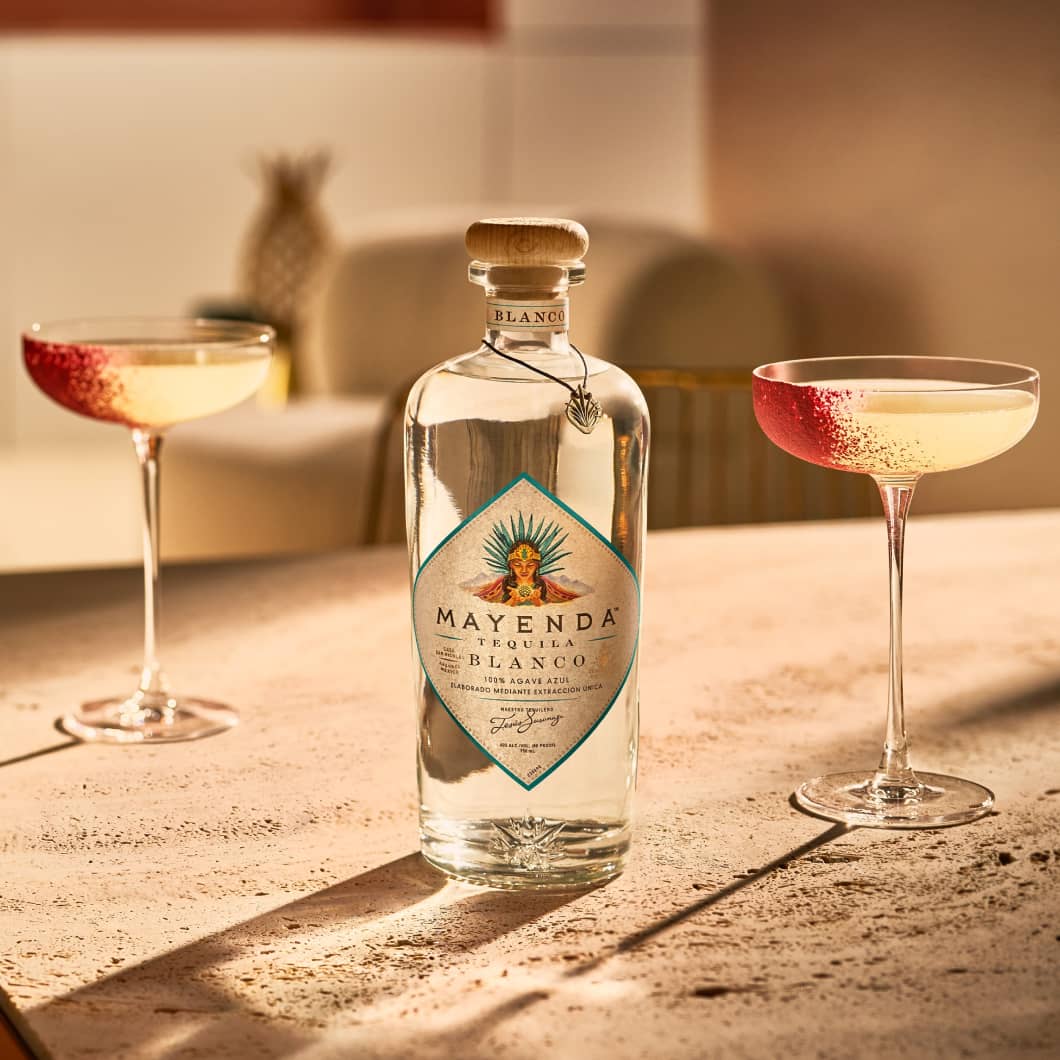 Mayenda Hibiscus Old Fashioned