Our Inaugural Expression
Mayenda Tequila Blanco
A rich, complex and elegant sipping tequila. Crafted at Casa San Nicolas, using a pioneering process which adds two extra steps of craft and care to extract more flavors from the agave.
Taste Tequila For The First Time, Again.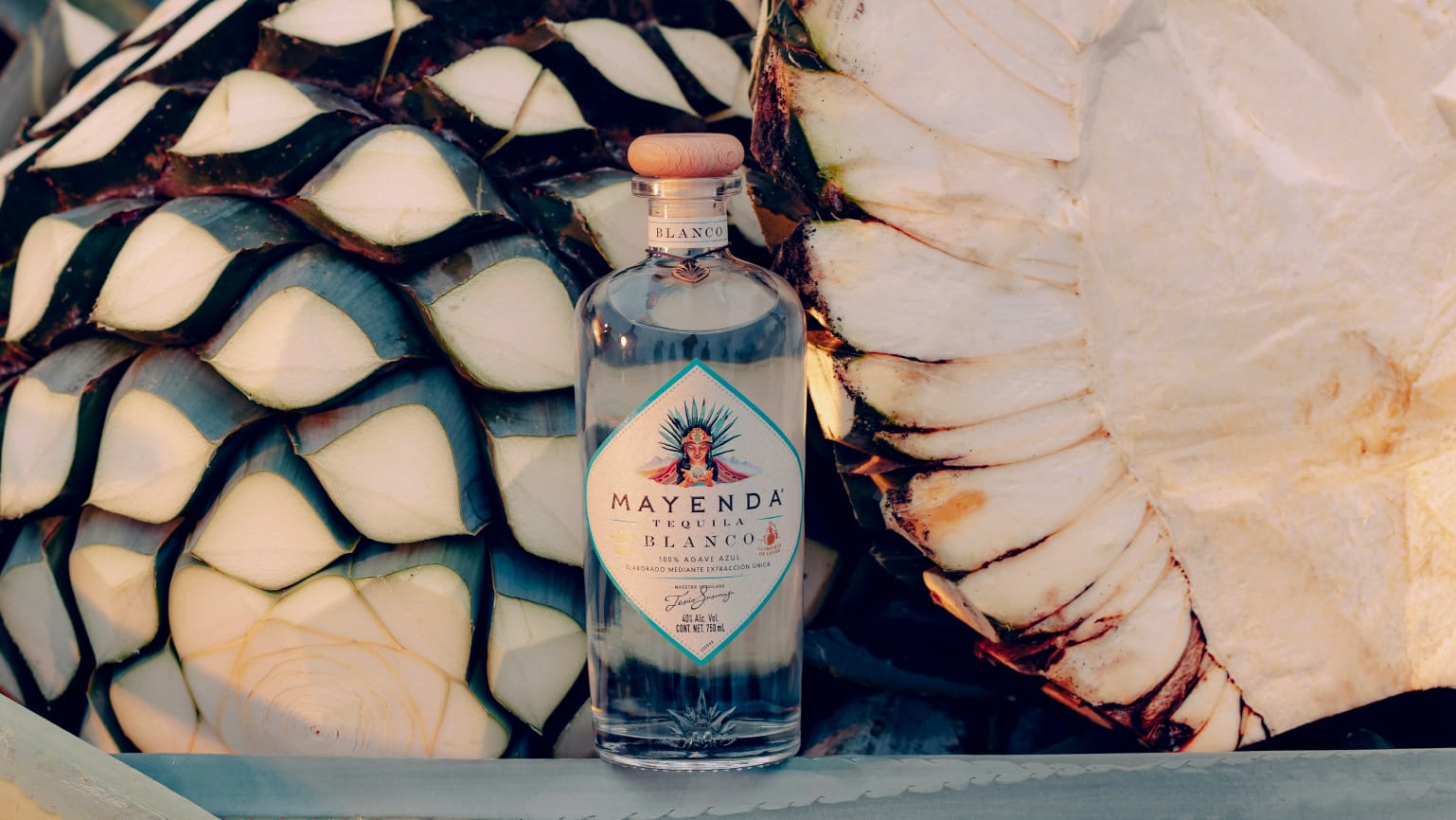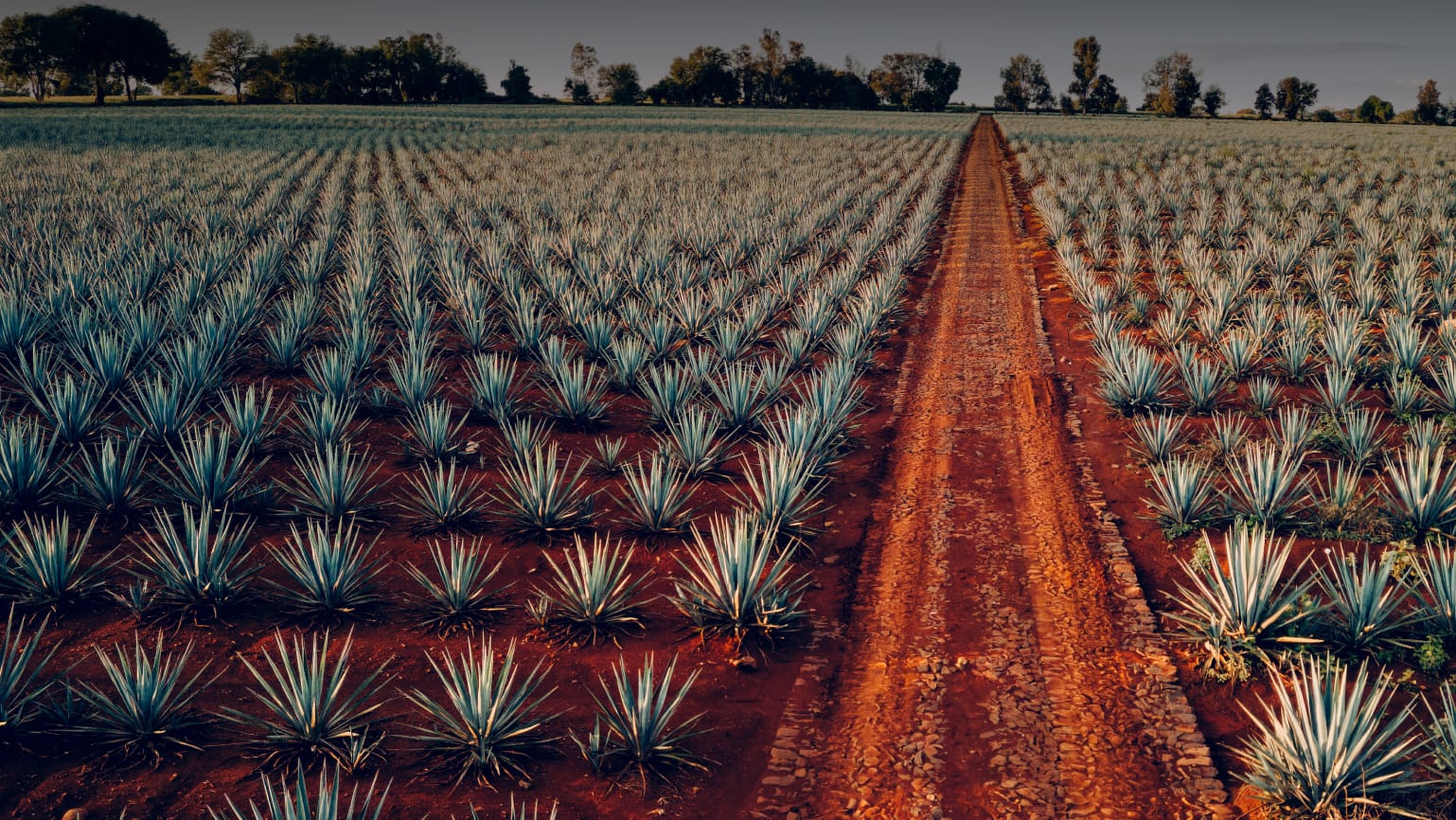 The Heart of the Agave
The Taste
We produce each small-batch of Mayenda Tequila Blanco with the aim of capturing the aromatic, caramelized agave notes that are typically lost in the production process.
The result is a unique, agave-forward sipping experience with new and unexplored flavors from the heart of the agave.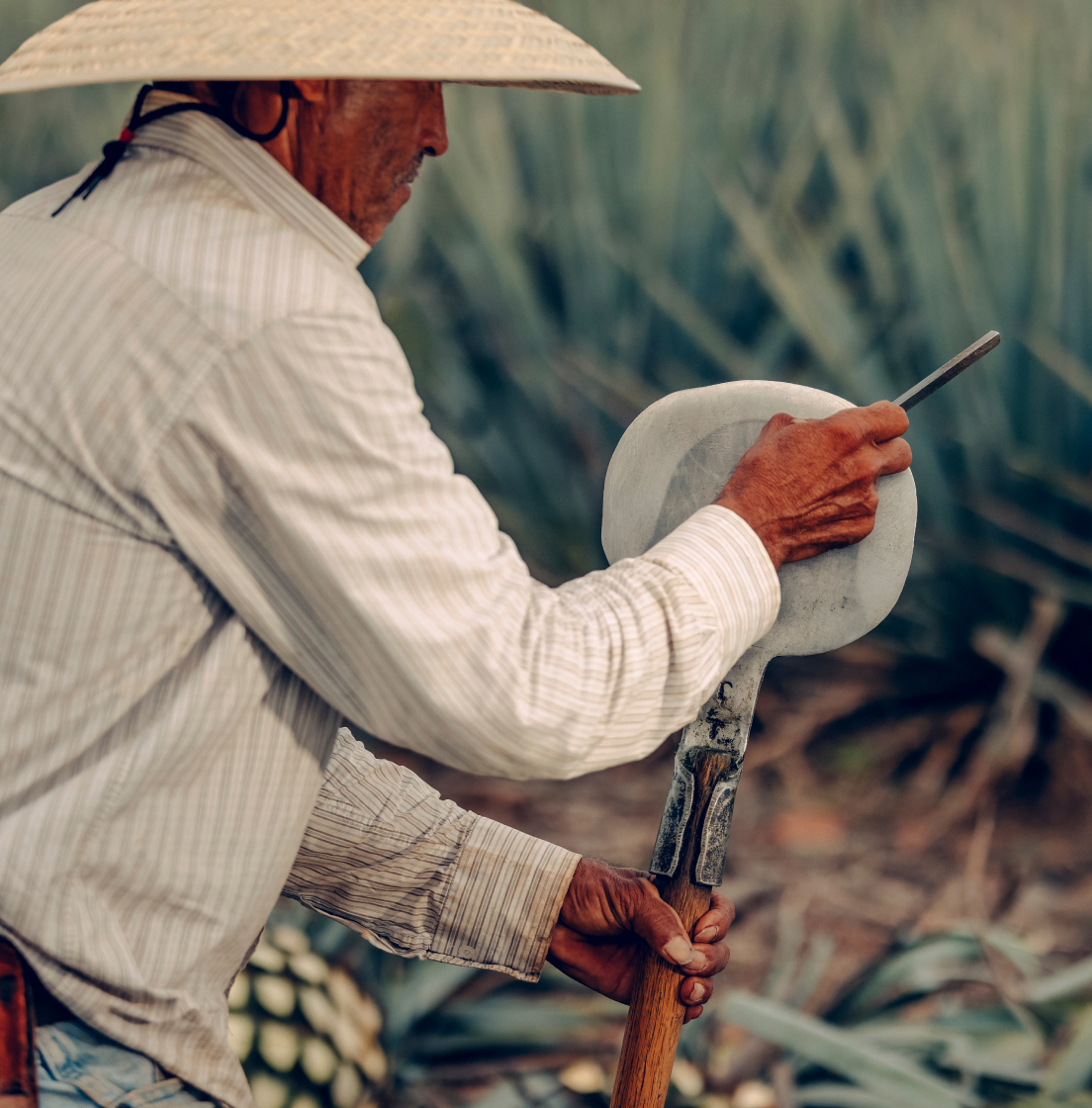 Craft
Crafted With Passion
From liquid to bottle, Mayenda is the product of a community of experts in their craft. It's a creation driven by the passion and precision of our Maestro Tequilero, Jesus Susunaga, and his team in Arandas, Jalisco. Their aim is simple: to produce only the highest quality tequila.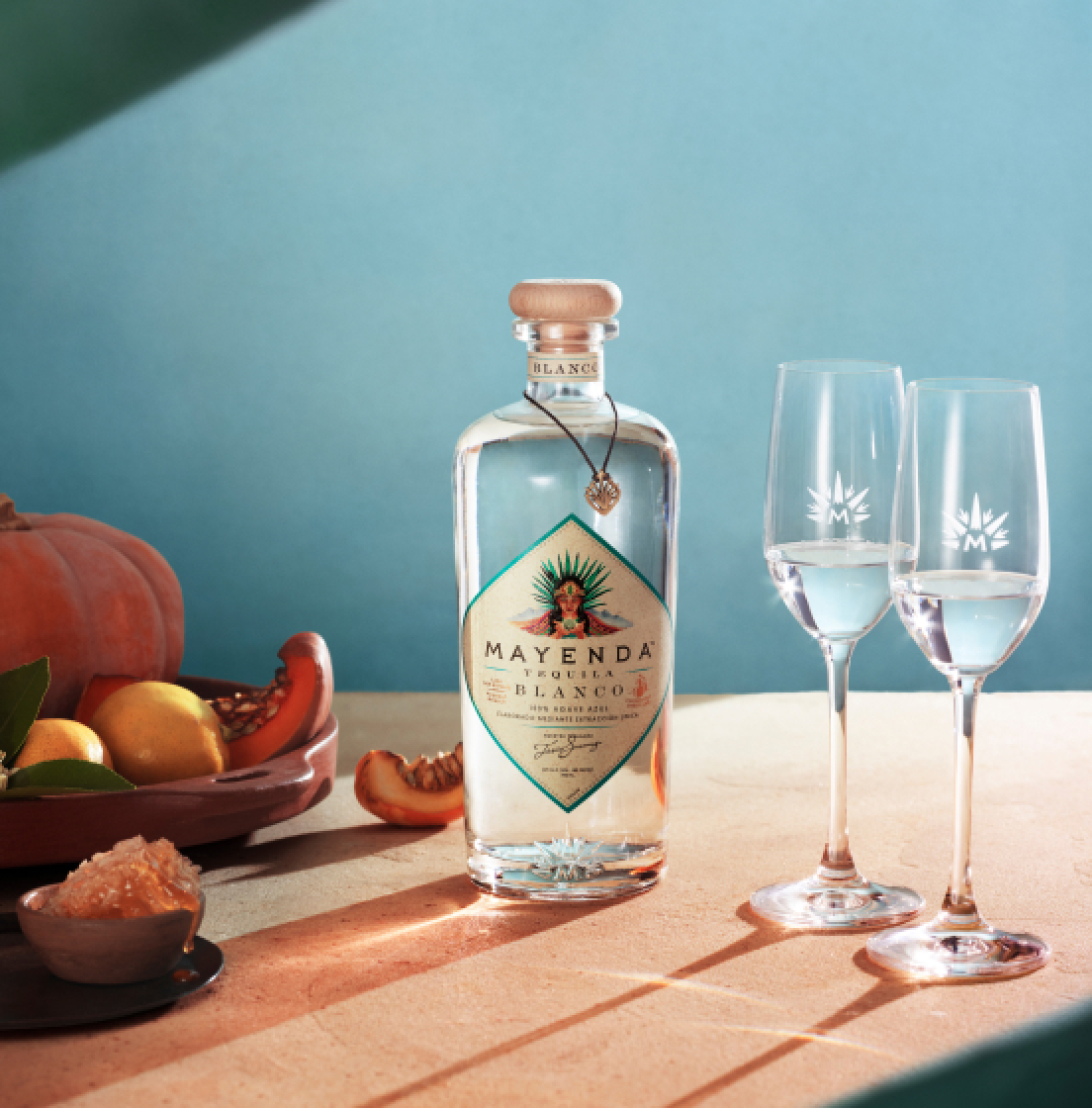 Sipping
A Unique Sipping Experience
Mayenda Tequila Blanco is best enjoyed at room temperature as a neat serve, ideally in a Riedel Ouverture Glass.
For a richer, more intense tasting experience, we recommend serving alonside both a raw and roasted wedge of pineapple dipped in pink Himalayan salt. Take a sip of Mayenda Tequila, followed by a small bite of the raw wedge of pineapple, and repeat the same for the roasted pineapple to note the different flavors and aromas that each can bring out in the tequila.
Tasting
notes
Discover the unique, rich and complex flavors of Mayenda Tequila Blanco.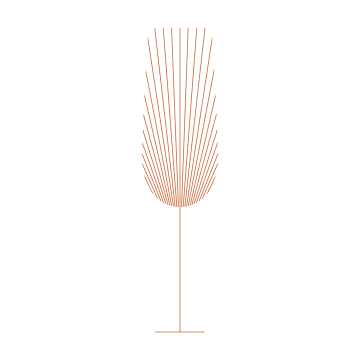 Body & color
Moon bright color, with a silky medium body and rich complexity. Aroma
Wildflower honey, cinnamon and more subtle top notes of orange blossom and fresh grass. Taste
Undertones of baking spices, fresh herbs and pepper weave their way through caramelized agave notes.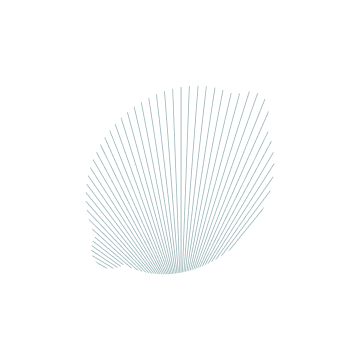 Finish
Finishes with a lingering echo of citrus, honey and baking spices.
Cocktails
Mayenda tequila cocktails
Mayenda Tequila is more than just a drink, it's a ritual. It is best enjoyed at room temperature as a neat serve, or in classic cocktails with a twist such as the Hibiscus Old Fashioned and the Mayenda Elevated Margarita.
Discover our cocktails
Mayenda Elevated Margarita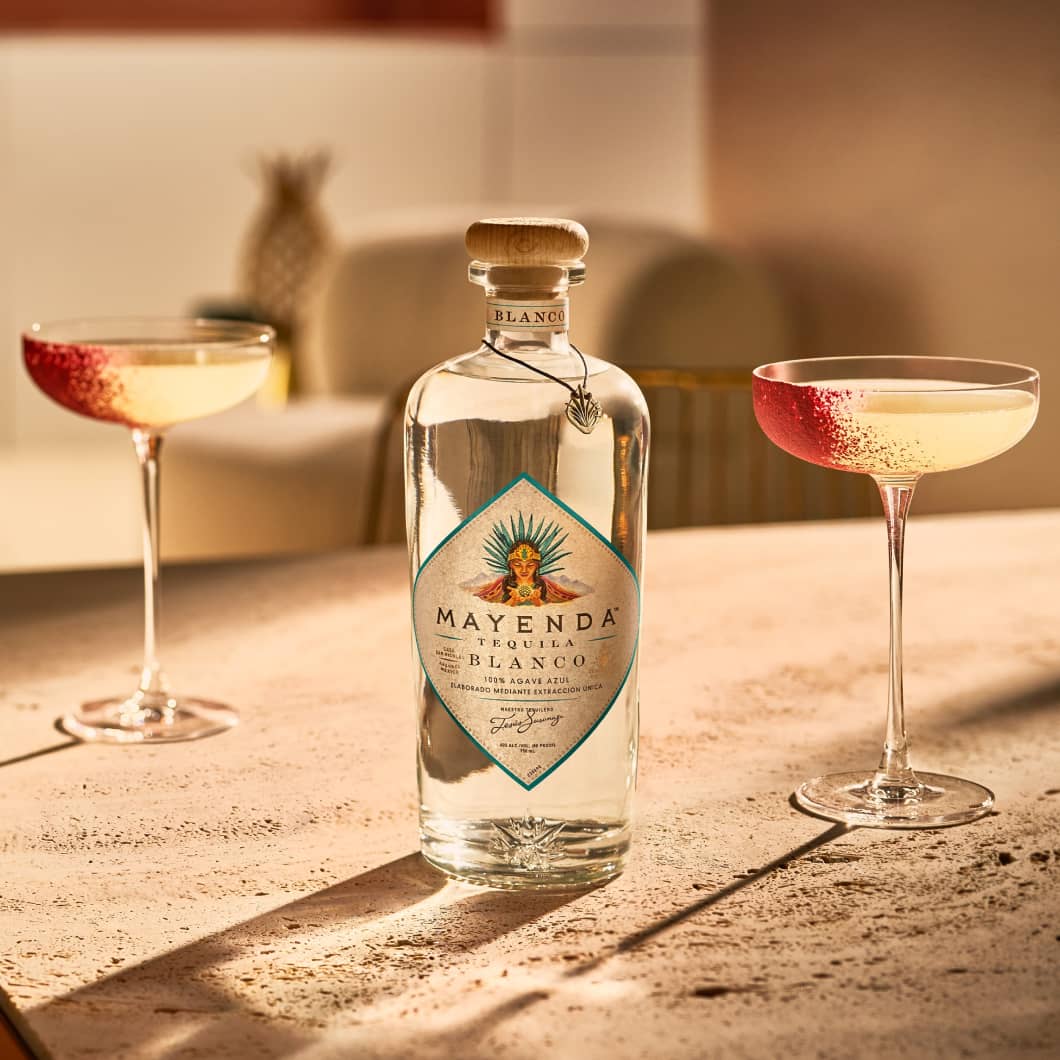 Mayenda Hibiscus Old Fashioned