Casa San Nicolas
Our Land
Mayenda Tequila is crafted at our Casa San Nicolas, in Arandas, Jalisco. We carry out each step of our pioneering process with attention to detail and care, ensuring that each small batch of Mayenda Tequila is only the highest quality.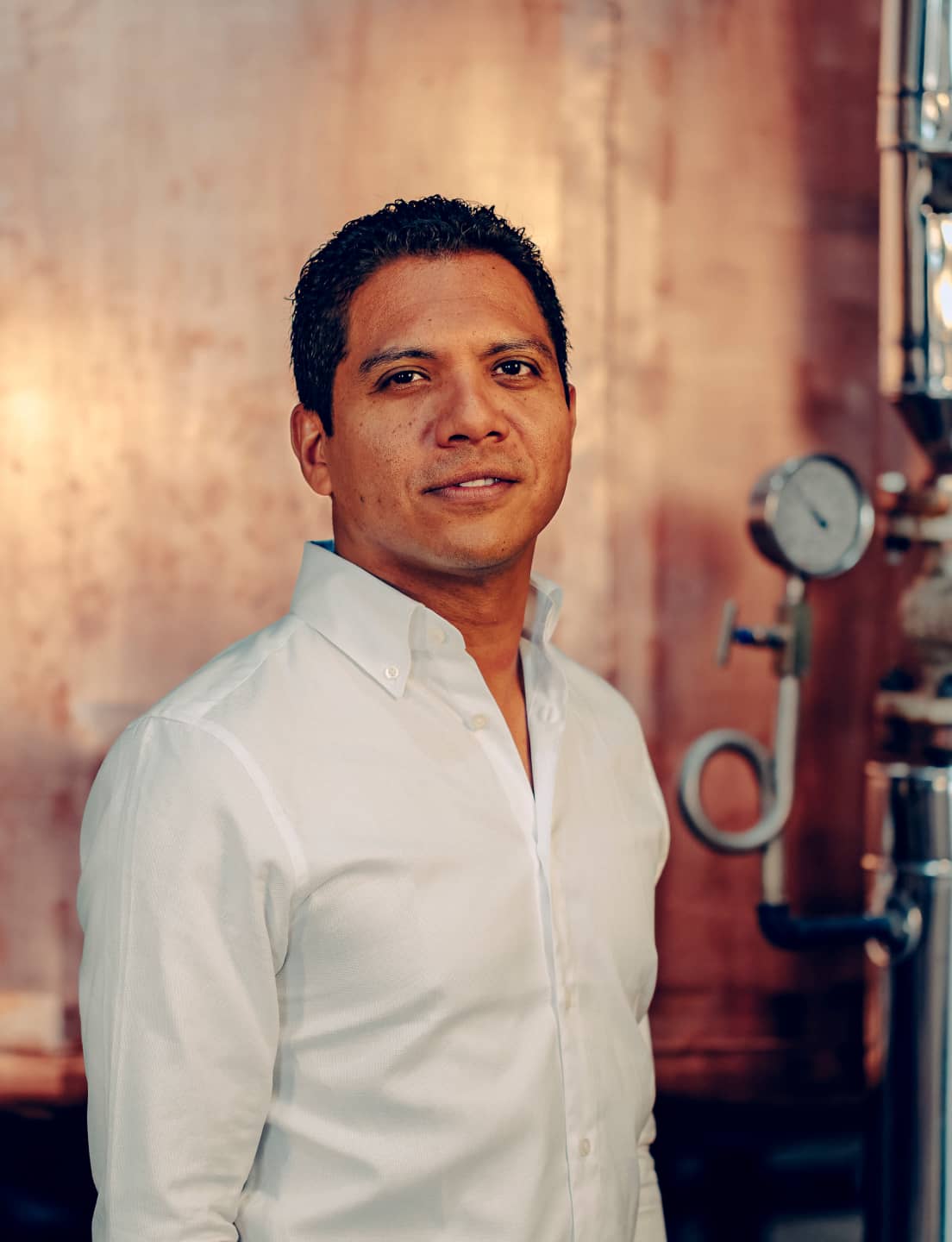 Mayenda
Our Maestro Tequilero
Our Maestro Tequilero, Jesus Susunaga Acosta has a vast education from the Cognac houses of France, vermouth facilities of Italy, historic distilleries of Scotland, the Caribbean and England. But tequila has always been his first love. With over 18 years' experience Jesus brings hands-on craftmanship needed to artfully cut and select the most complex and robust distillates for each small batch produced.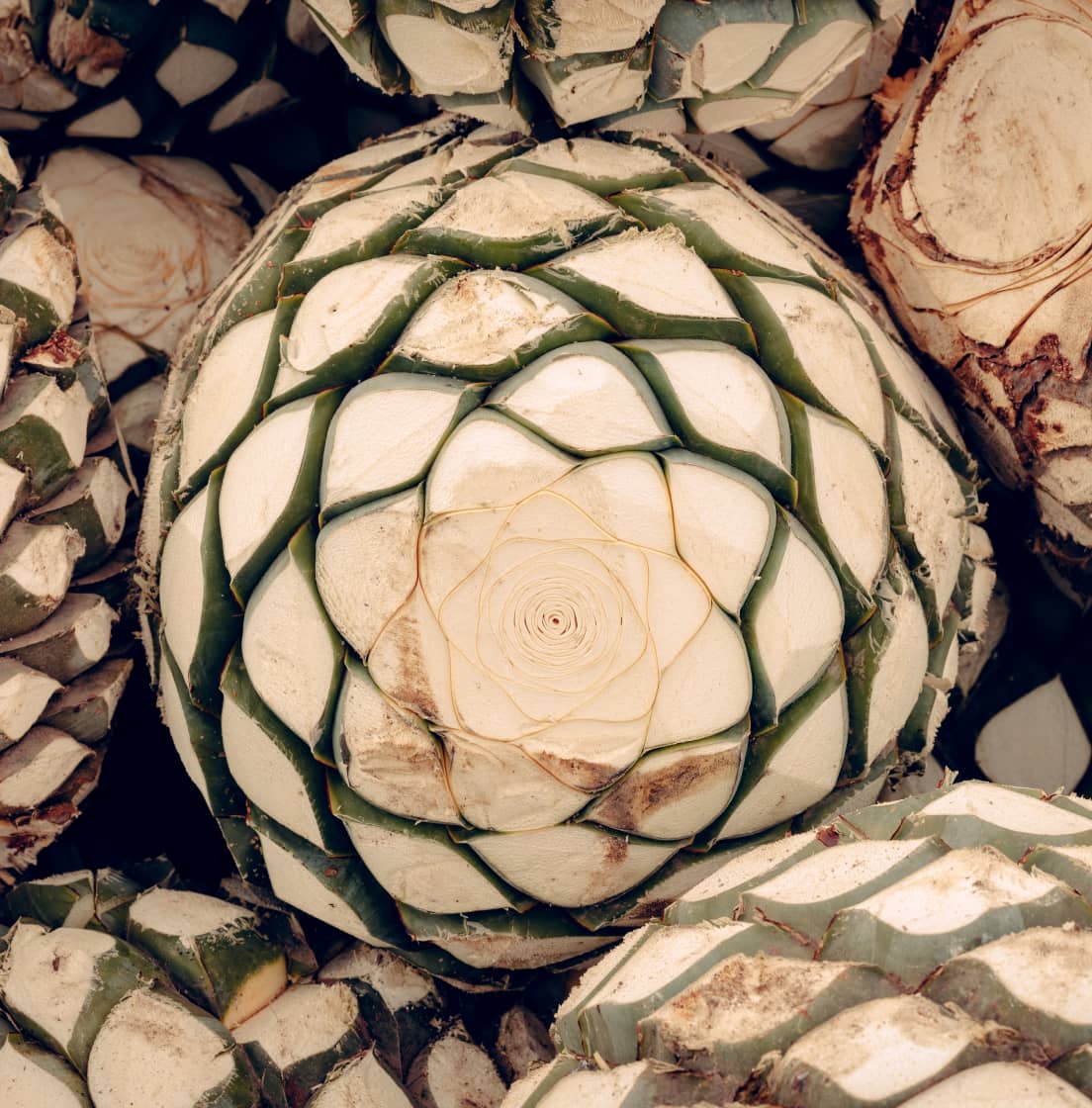 Pioneering Process
The Finest 100%
Blue Weber Agave
Carefully selected, hand harvested & cut. We only use the finest 100% Blue Weber Agave, carefully selected to be rich in natural sugars and prepared with a low jima cut. This results in less harshness and bitterness during the cooking process while creating a more consistent, flavorsome caramelization and a fresher bouquet of agave flavors.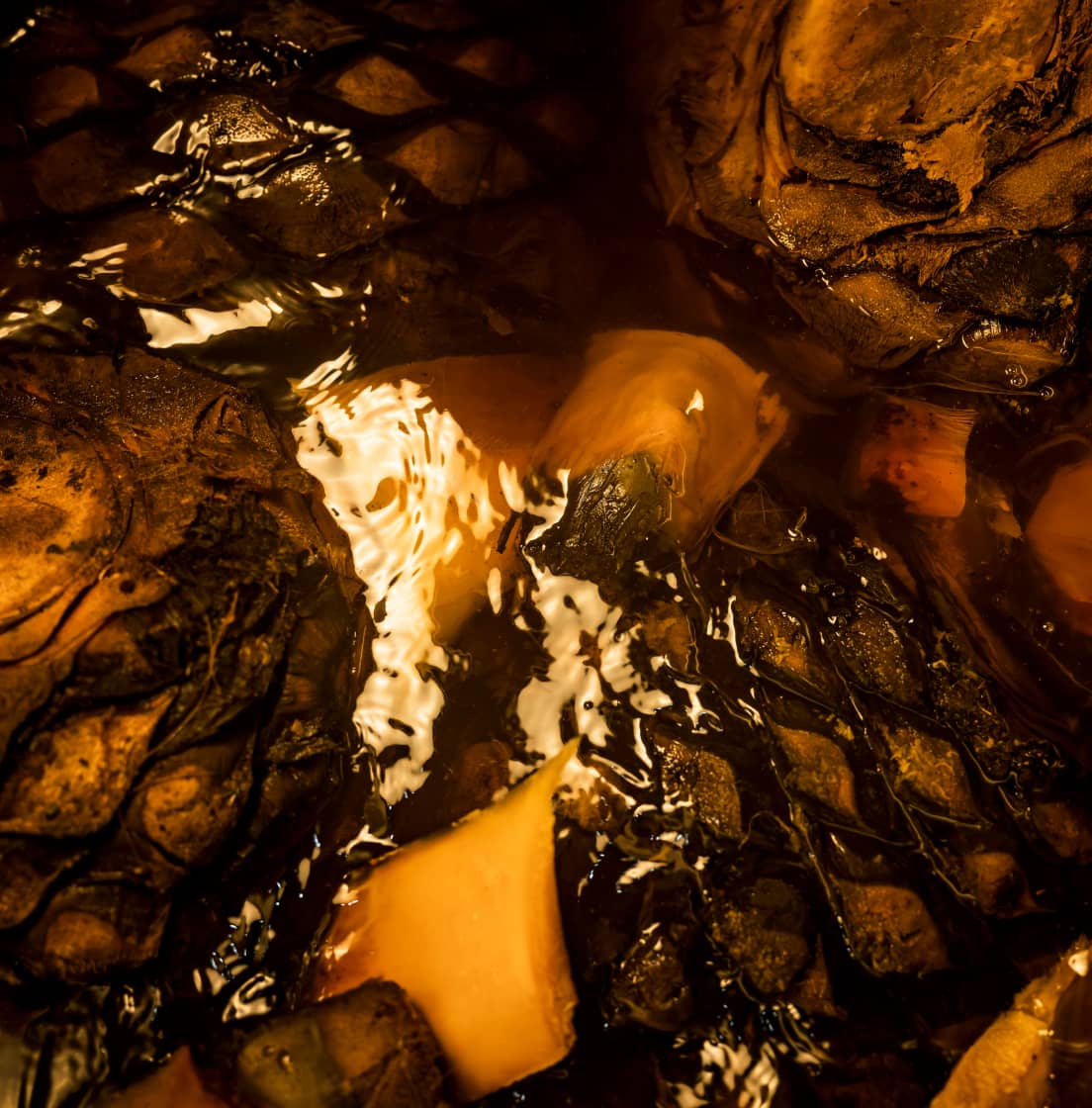 Pioneering Process
Maceration
The first part of our pioneering process, and a rare step in tequila production to capture the lost sweet, caramelized cooked agave notes. We macerate (steep) the freshly cooked agave piñas in our distillate to extract sweet, caramelized, cooked agave notes. In other tequilas, these notes are often lost or changed during production.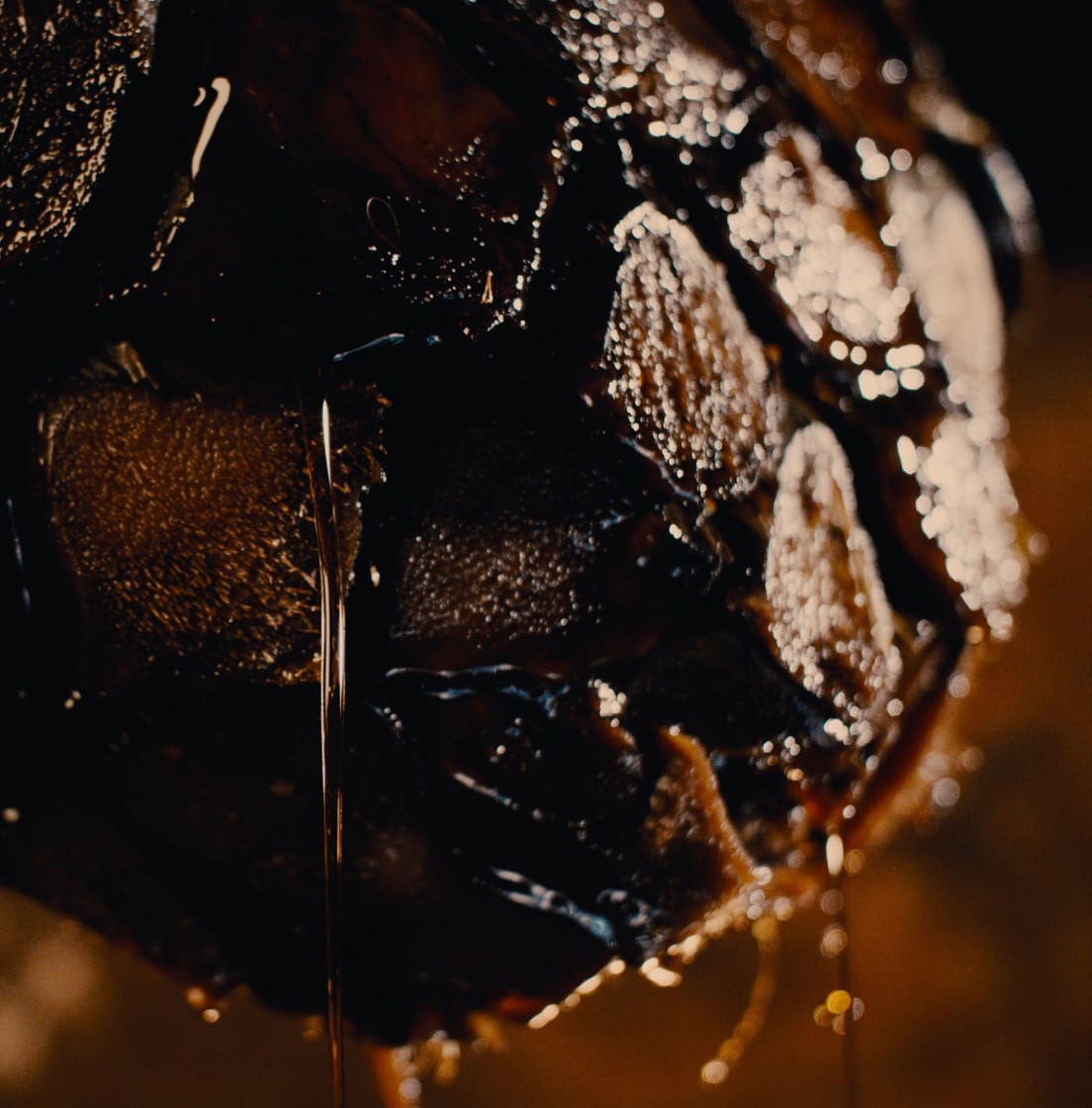 Pioneering Process
Blending with Agave Miel
The second part of our pioneering process, for additional layers of agave flavors. As the piñas cook, the miel from the agave is collected and blended with the base distillate to infuse more agave complexity – sweet, caramel, vegetal, floral and peppery notes – without adding any additional sugars or additives.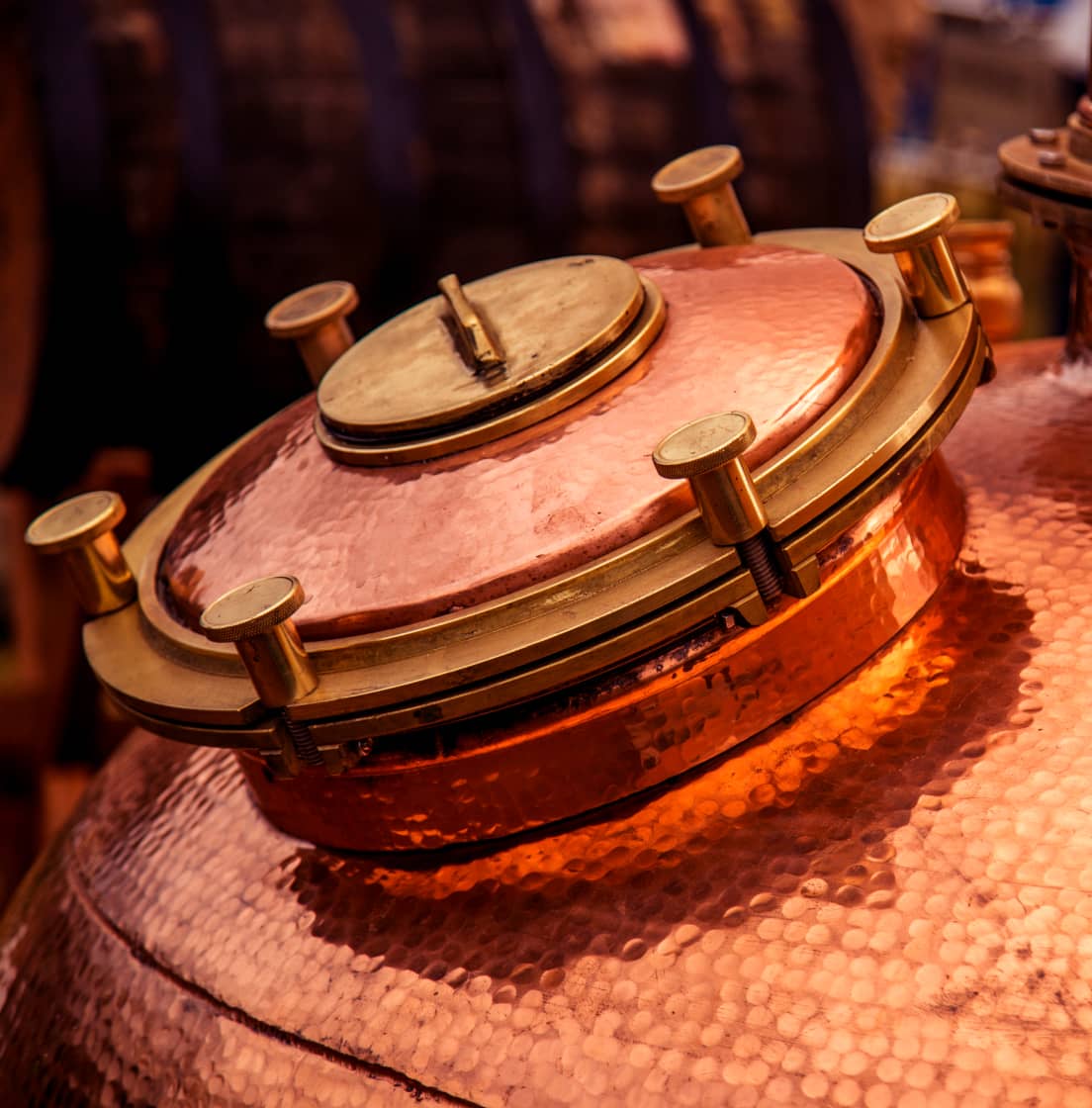 Pioneering Process
Copper Pot Distillation
From start to finish, Mayenda's production process is flavor driven. Our final distillation takes place in a copper pot still, to yield a more refined and robust flavor-forward tequila.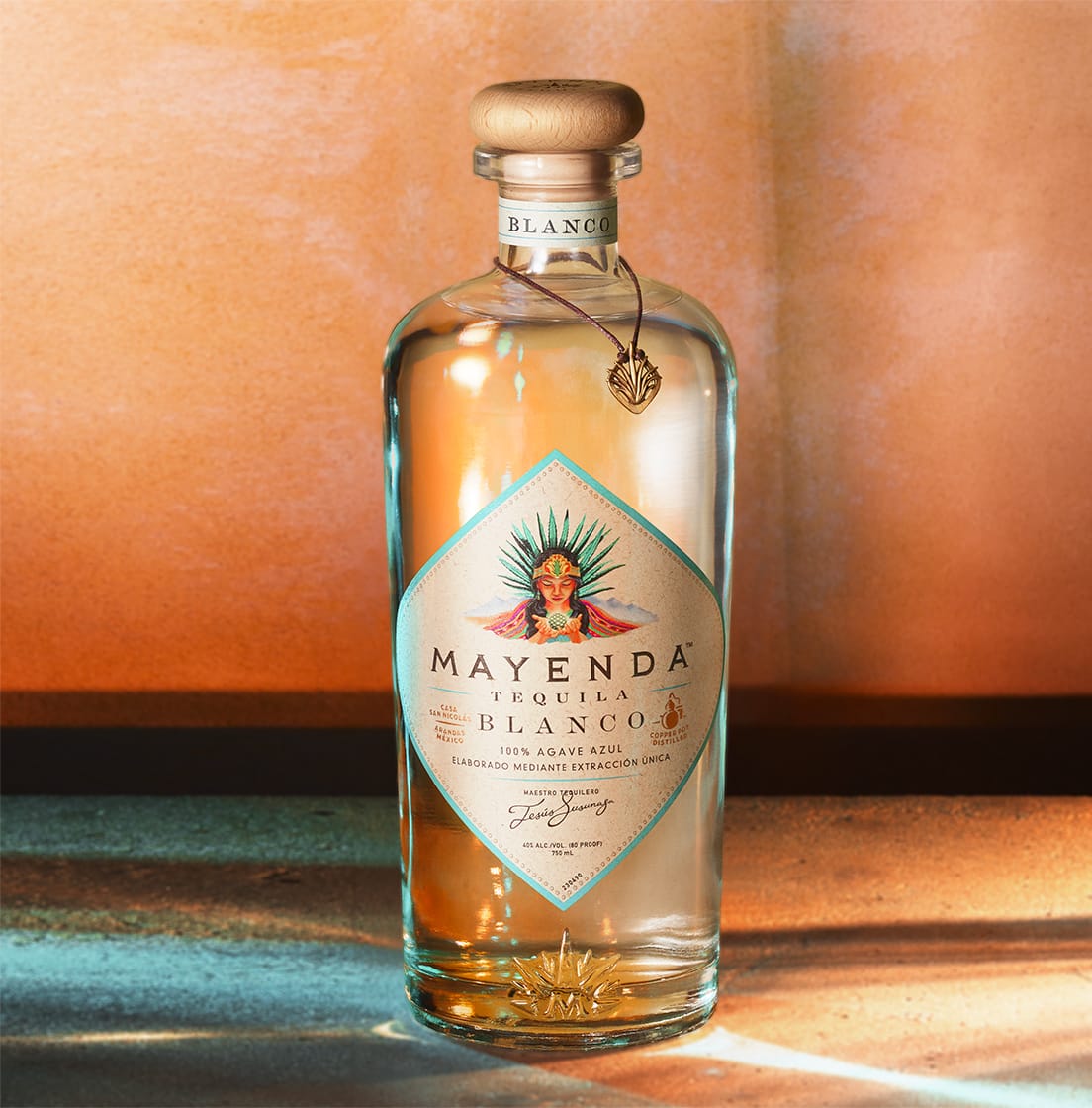 Product
Mayenda Tequila Blanco
The inaugural expression of our pioneering process and the result of our endless passion for our craft and the agave. A tequila so complex, from nose to sip, that you'll wonder if you've ever truly tasted tequila before.
Discover Mayenda Tequila