Mayenda Elevated Margarita
Our take on the beloved Margarita cocktail, elevated with Mayenda Tequila Blanco. An easy-to-make drink for all occasions.
An Elevated Classic
The Mayenda Elevated Margarita takes a classic and refines it with a tequila that stands out in its rich, smoothness — complementing the acidity of fresh-squeezed lime juice with fresh herbal notes on the nose of Mayenda.
The addition of sweet agave syrup brings out the roasted and caramelized notes of the tequila, elevating this go-to drink with each sip.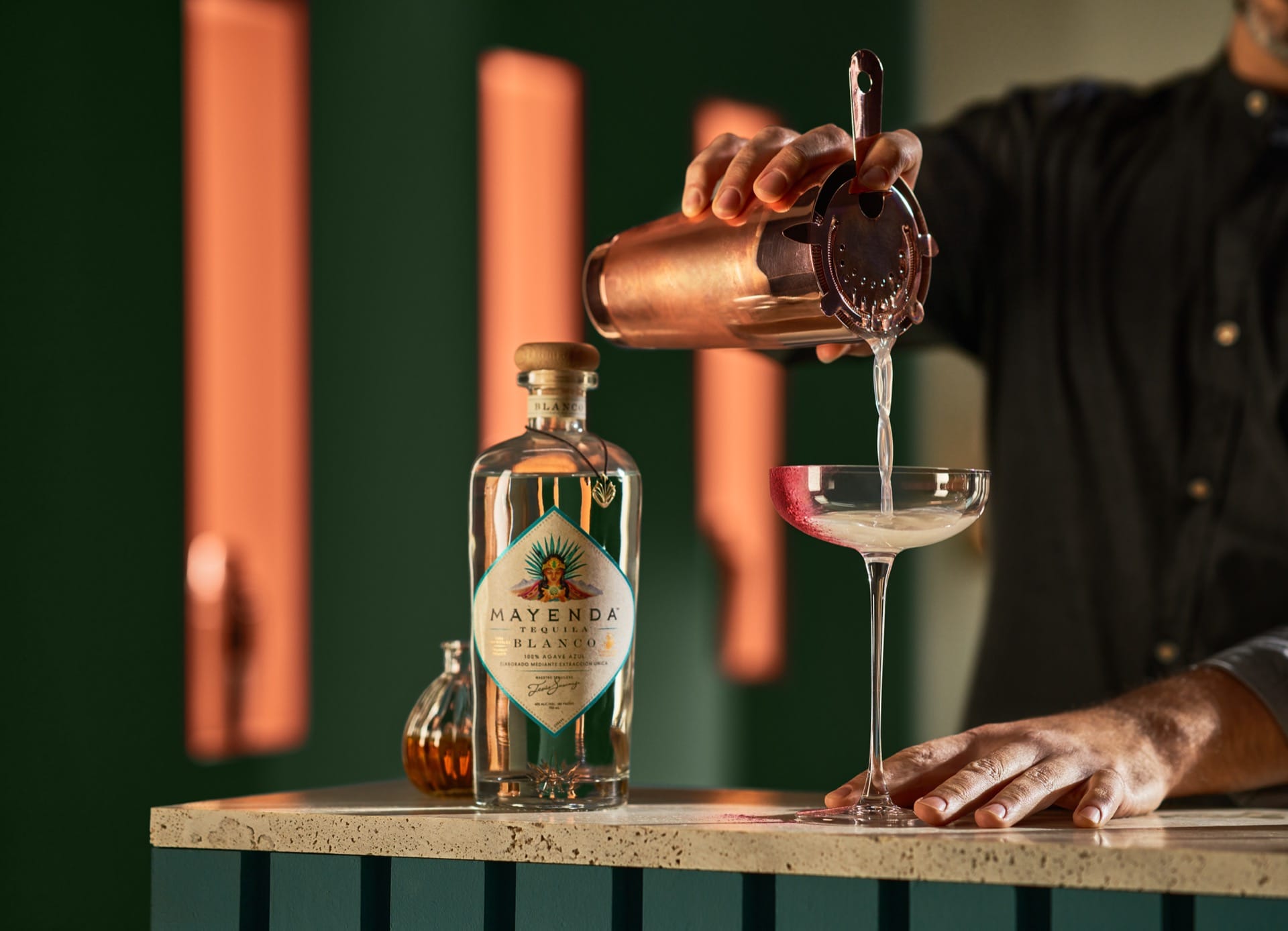 INGREDIENTS & METHOD
1.5 oz Mayenda Blanco Tequila
0.75 oz Agave Syrup
0.75 oz Lime Juice
Hibiscus Powder
Fill a shaker with ice
Add all ingredients together and shake
Lightly powder the rim of your glassware and strain.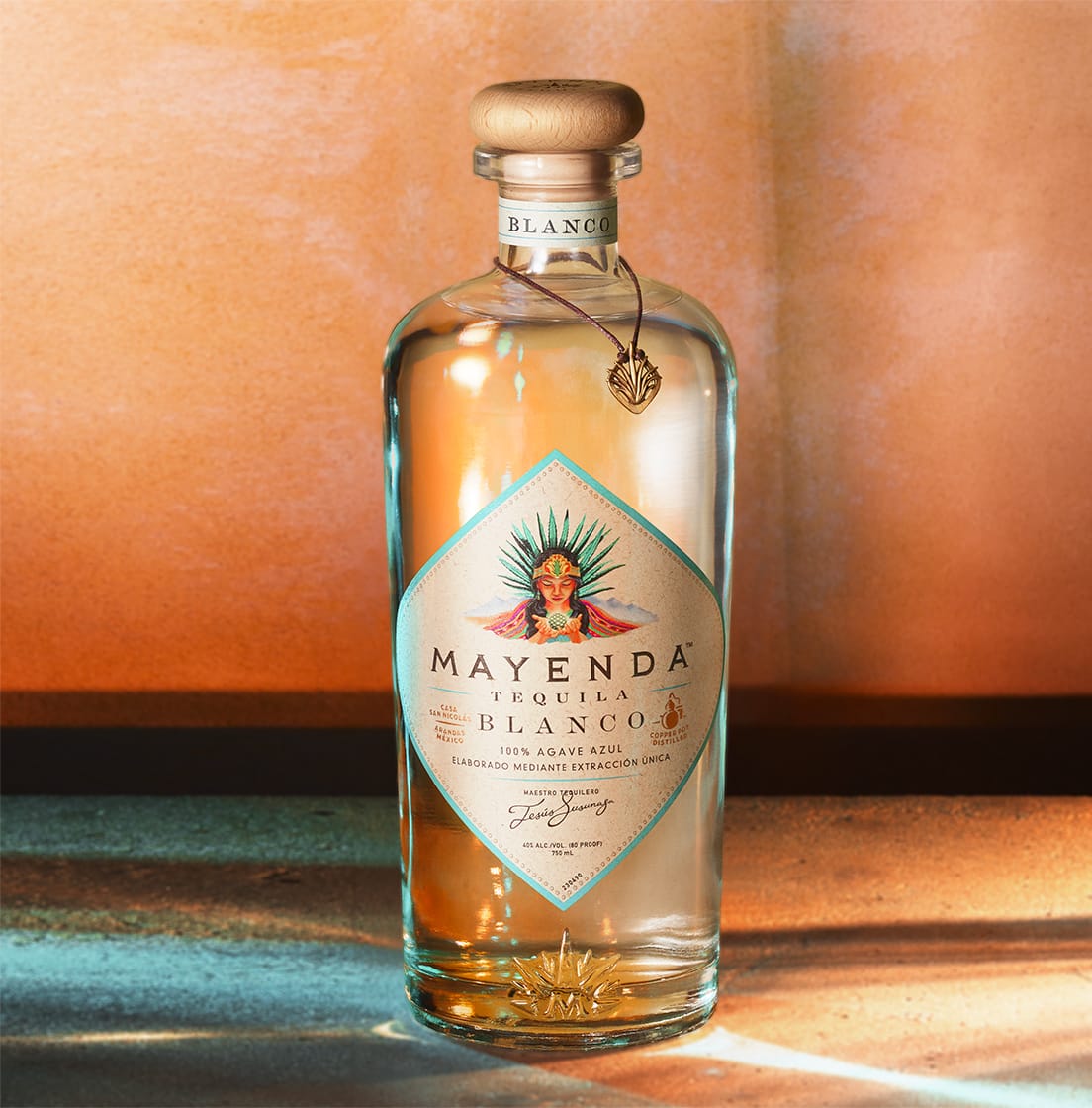 Mayenda Tequila Blanco
The inaugural expression of our pioneering process and the result of our endless passion for the agave. A tequila so complex, from nose to sip, that you'll wonder if you've ever truly tasted tequila before.
Discover Mayenda Tequila
Mayenda Hibiscus Old Fashioned
Enjoy the complexity of a classic cocktail enhanced with Mayenda Tequila Blanco. A perfectly balanced drink to bring out the best of our tequila.
DISCOVER